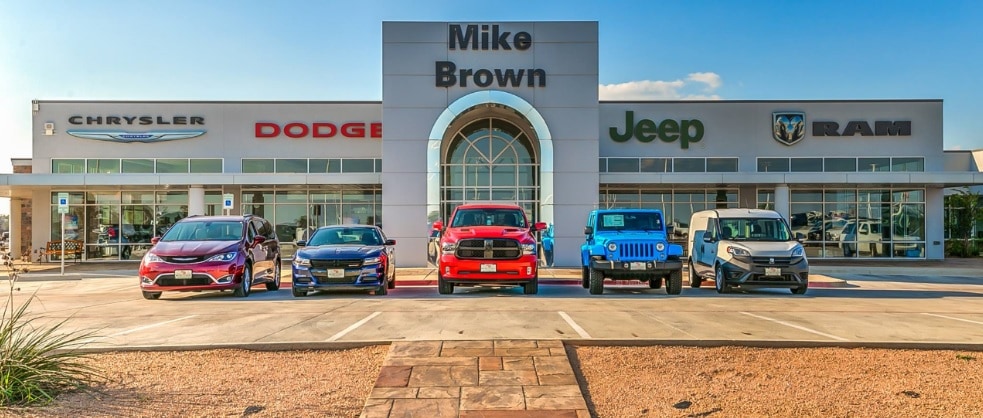 Did you recently visit us at Mike Brown Chrysler Dodge Jeep Ram Dealership?
Please tell us about your experience:
Just <
Click Here
> to go to the google search where our Google reviews can easily be found. From here, right by our Business Information you will see our current rating and reviews. Clicking "reviews" will take you to where to can write a review and tell us about your experience. 
We strive for a 5-Star review on every visit, so if for any reason you cant rate us at 5-Stars, please contact us asap so we can address what may be wrong, fix whatever it may be, and turn it into a 5-Star! Your complete happiness and satisfaction is our goal every visit!